Wolf in the House is coming June 12! It's likely the book will be available in some places sooner than that, but the 12th is a good compromise as an official release date. ;)
Here's a look at the final cover.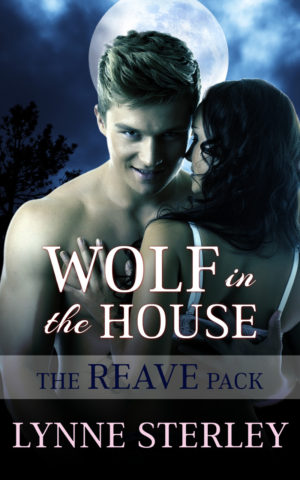 The first book has a new cover too! I've included it below. I needed a more cohesive series look and I think I've got it with these. I have covers for the upcoming Werewolf at the Gate and Bet on Marriage too, although I can't promise when they'll be out. I'm hoping there's interest in these guys, because I really like writing their stories!